Movies, Television, Internet content, Music, Landmarks, Classic Images, Rare imagines, Celebrities, Copyrights, Trademarks, Third Party Rights, & More – We Handle All Your Clearance Needs Swiftly and Professionally .
Legal, Rights & Clearances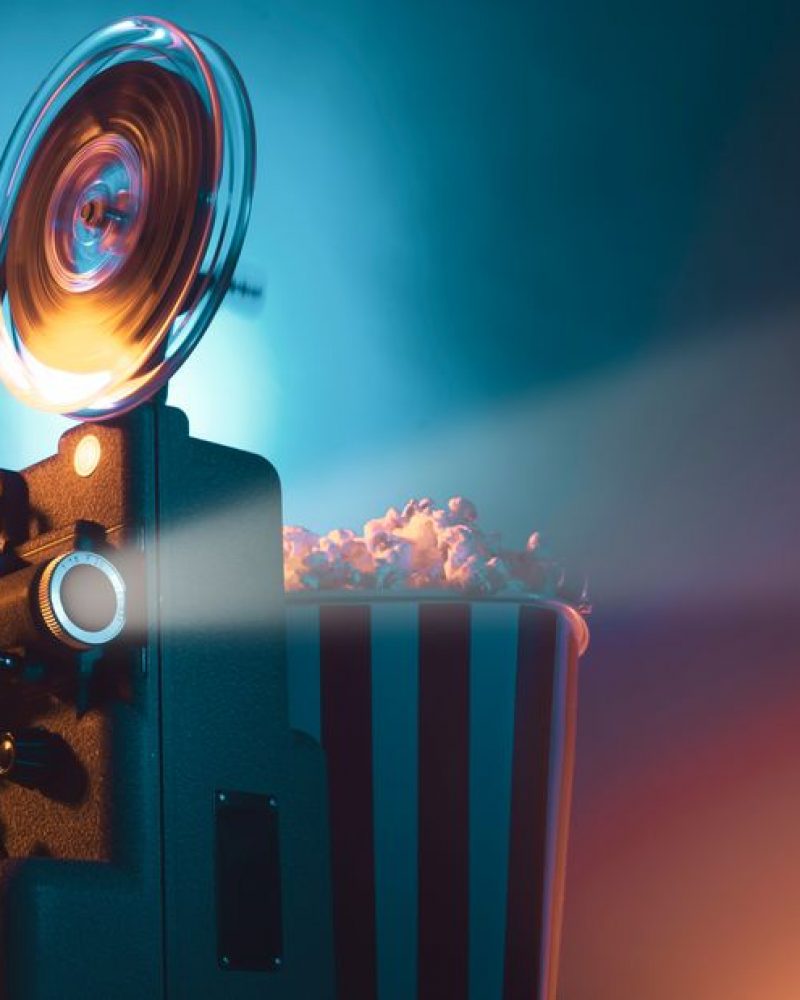 We are a Rights and Clearances company together with an entertainment law firm. With over 50 years collective experience dealing in all facets of the entertainment industry, our exclusive and trusted relationships with prominent film/TV producers, veteran talent agents, all of the footage houses, and music publishing executives allows us to efficiently handle all of your clearance issues pertaining to the necessary clips, images, talent, music, and sound bites in your production.
THE REASONS YOU SHOULD CHOOSE US
We're in close contact with the ones who keep this business moving; We've learned that working with A-list talent requires A-game focus.