A Powerful message needs powerful imagery. whether it's a classic picture, an iconic speech or an unforgettable scene, sometimes the perfect moment is clear to you, it just has to be cleared for use.
Legal, Rights & Clearances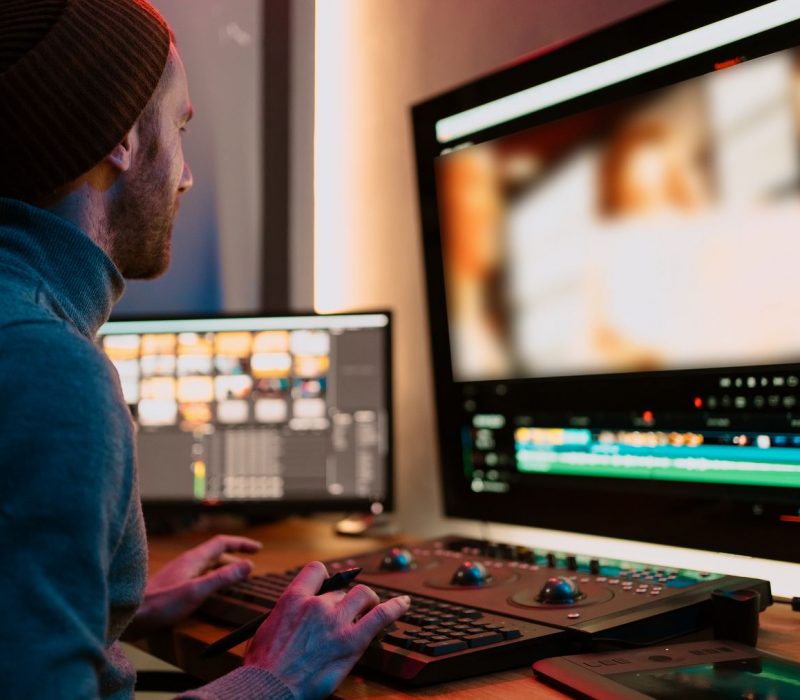 AT TAG IT, WE'RE ON IT, WE GET IT, WE CLEAR IT.
We are a Rights and Clearances company together with an entertainment law firm. With over 50 years collective experience dealing in all facets of the entertainment industry, our exclusive and trusted relationships with prominent film/TV producers, veteran talent agents, all of the footage houses, and music publishing executives allows us to efficiently handle all of your clearance issues pertaining to the necessary clips, images, talent, music, and sound bites in your production.
ALL THE RIGHT PEOPLE IN ALL THE RIGHT PLACES
We're in close contact with the ones who keep this business moving; We've learned that working with A-list talent requires A-game focus.
We dot all the I's, cross all the T's and handle any clearance issue with professional ease.
We're here to lean on at each step of the process. We will create the pallet of colors that will make up the archival portion of your content, ensuring it is rights ready for broadcast. From the first elements of story production to the final deliverables to the network or platform, we have got you covered.